1. 6. 2022, Uppsala, Sweden
The final conference of the SMALLWOOD project took place on 1 June 2022 in Uppsala, Sweden. It was a public event where European researchers came together to learn about the main results of the project, especially about different aspects of small wood use. In total 76 participants from 8 countries registered to the conference. The majority (78 %) decided to participate on-line.
According to the participant report from ZOOM we had 64 participants from 6 countries.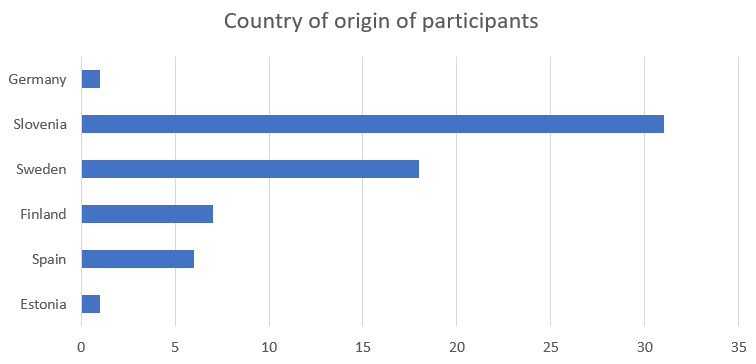 Most participants were from Research organizations (45 %), followed by Education organizations (20 %) and forest services (15 %).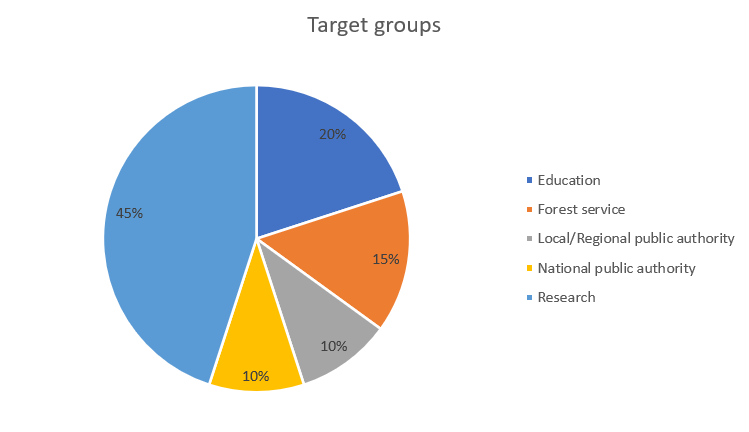 Conference started at 9:00 and was coordinated and moderated by Nike Krajnc (WP6 leader).
Feedback from participants
Participants were not involved only by asking questions to presenters but also with Poll questions that were prepared by presenters.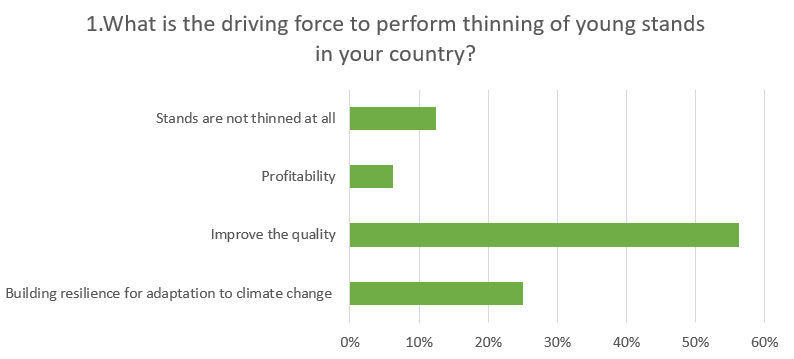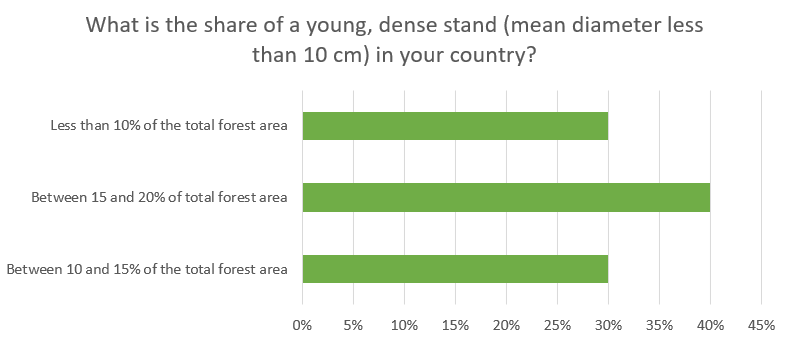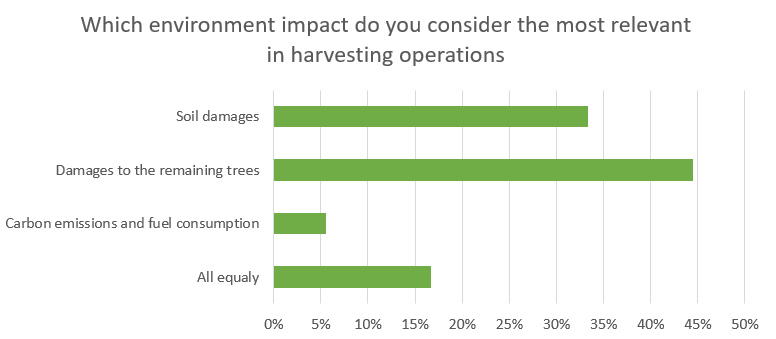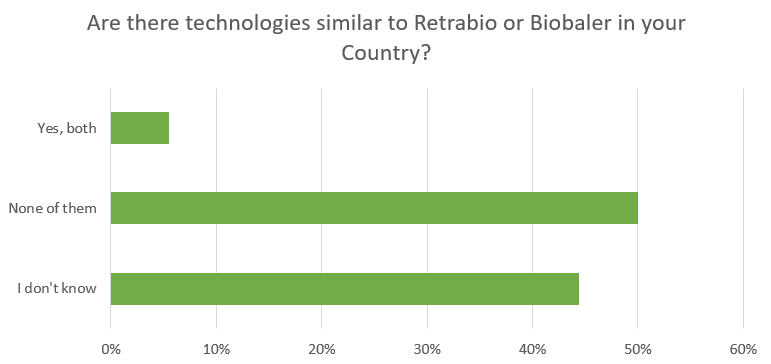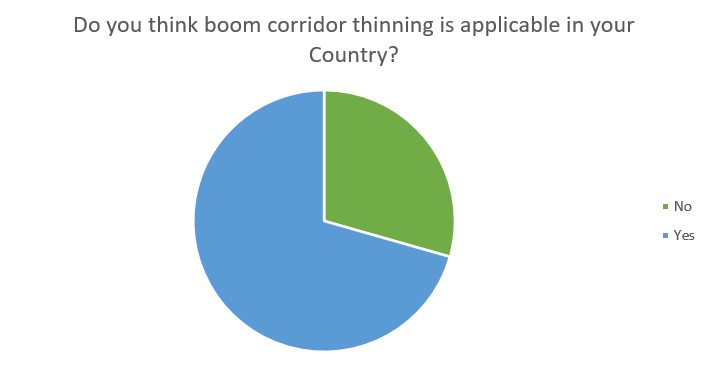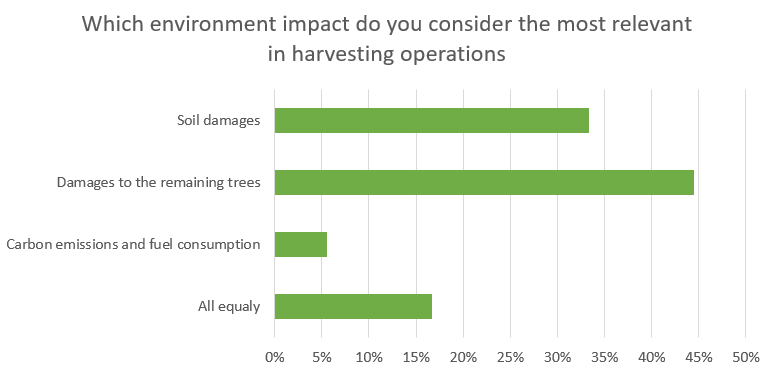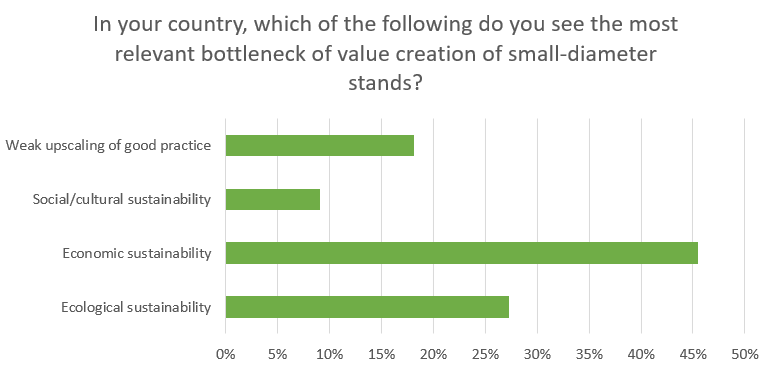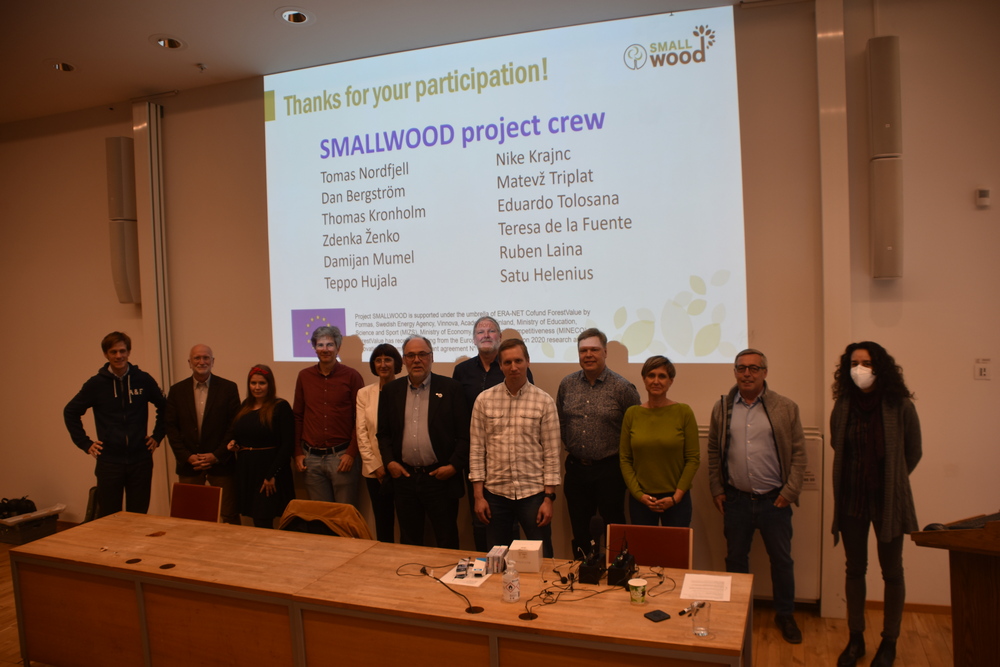 You can find the presentations of the presenters here: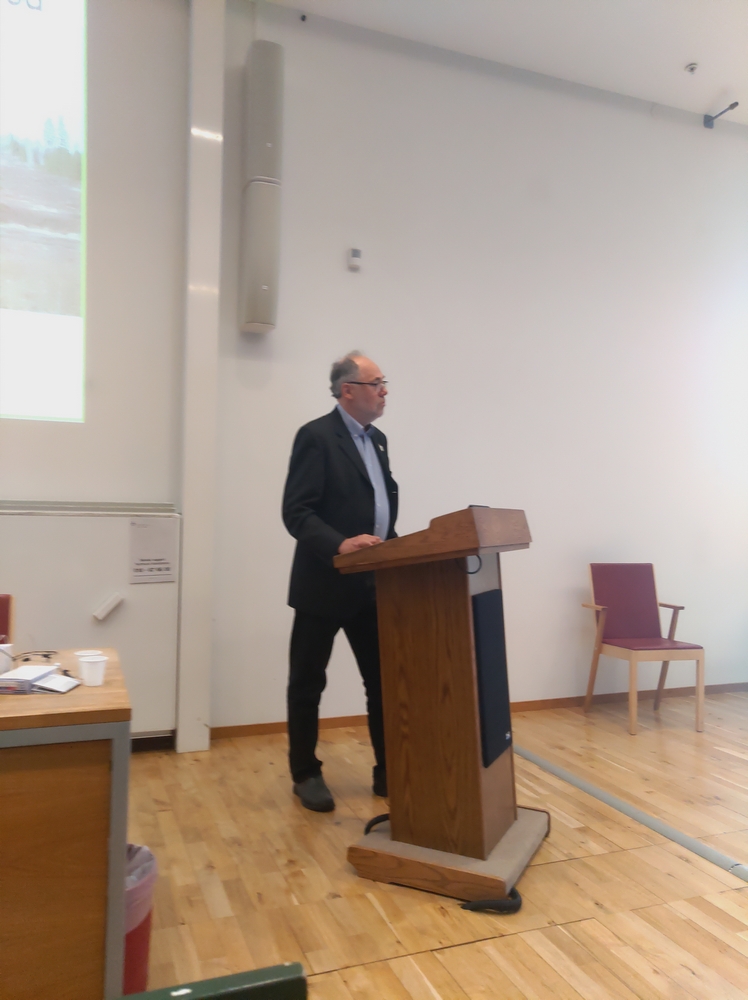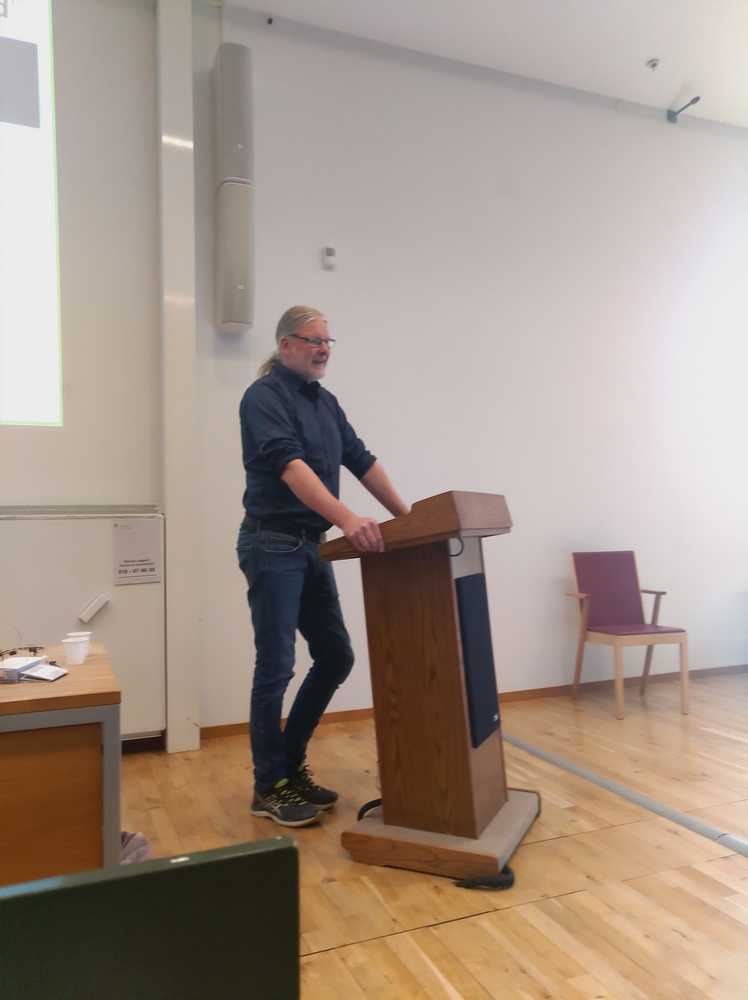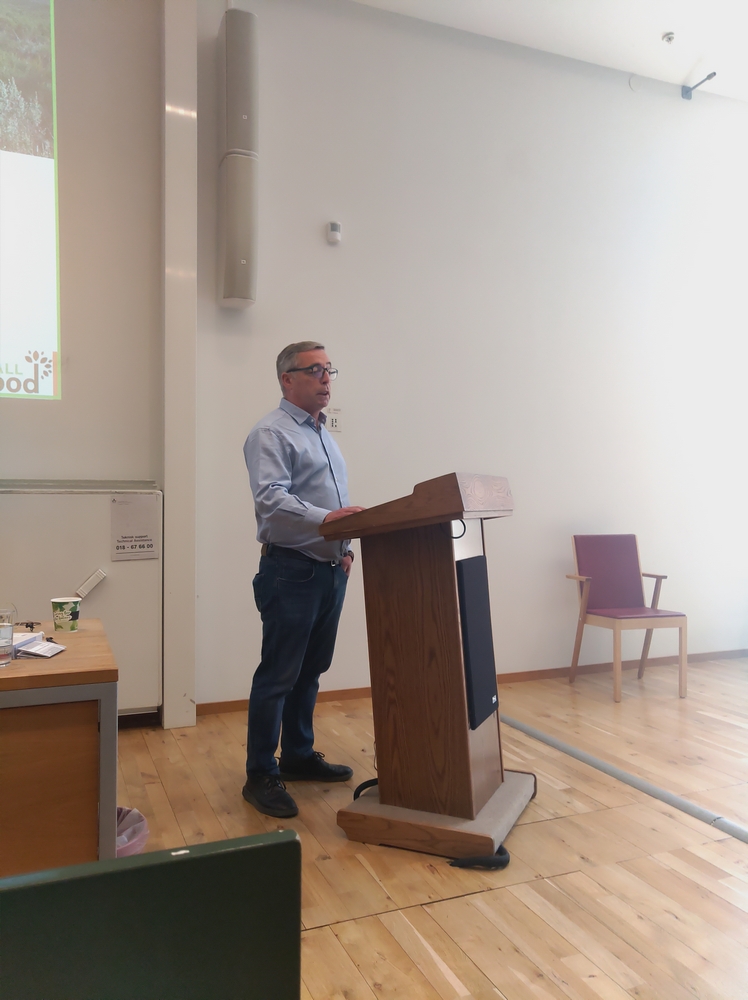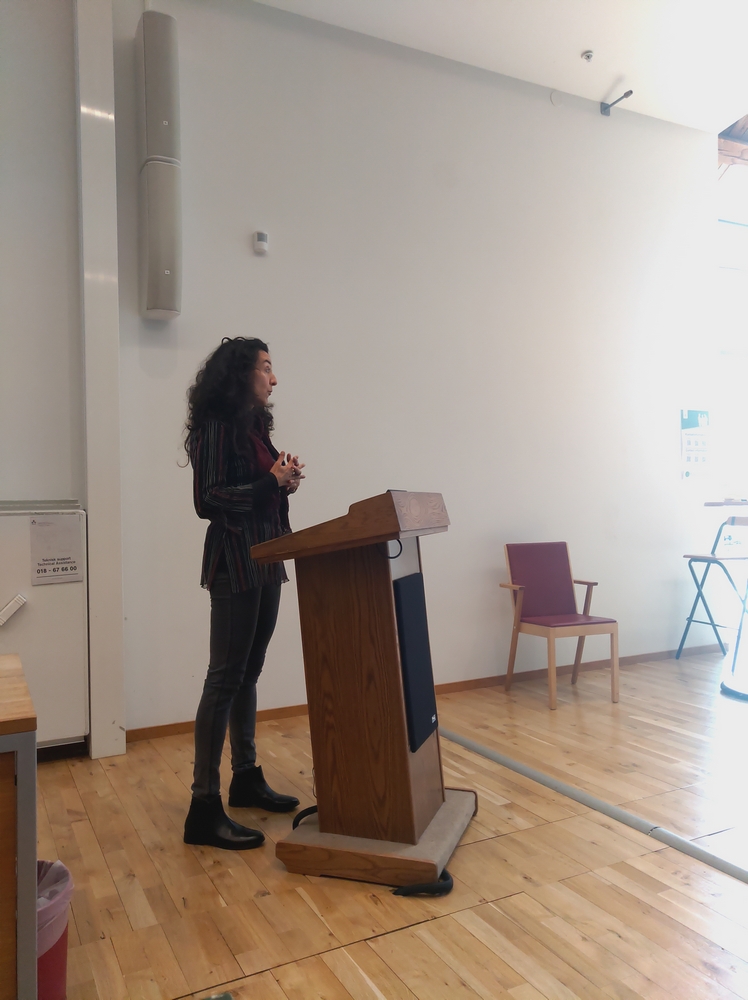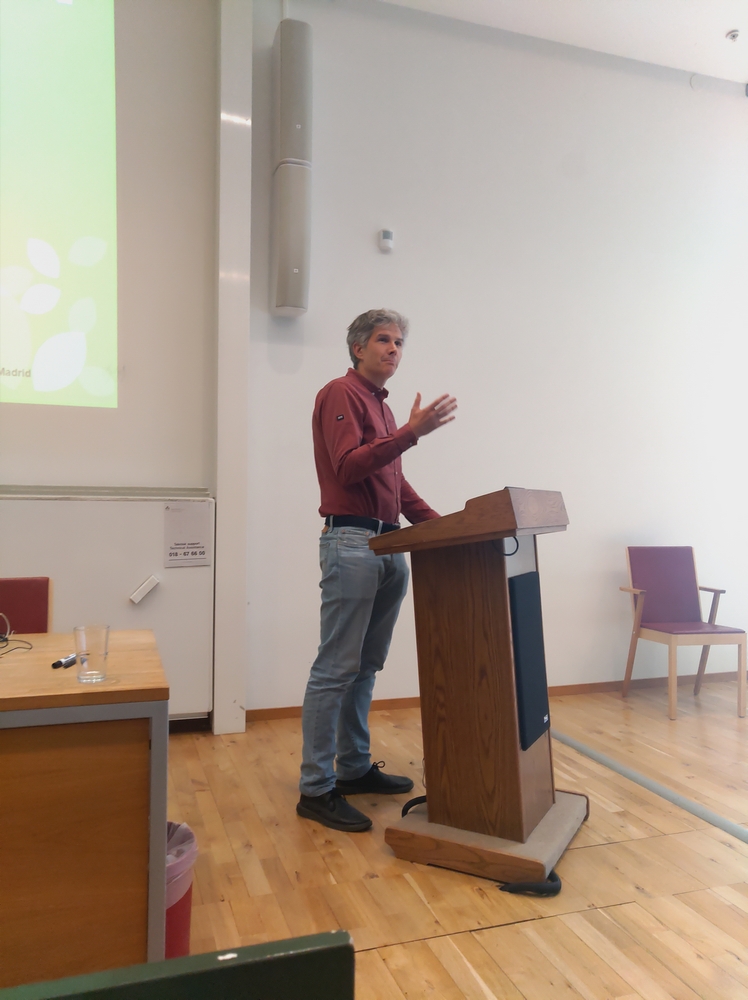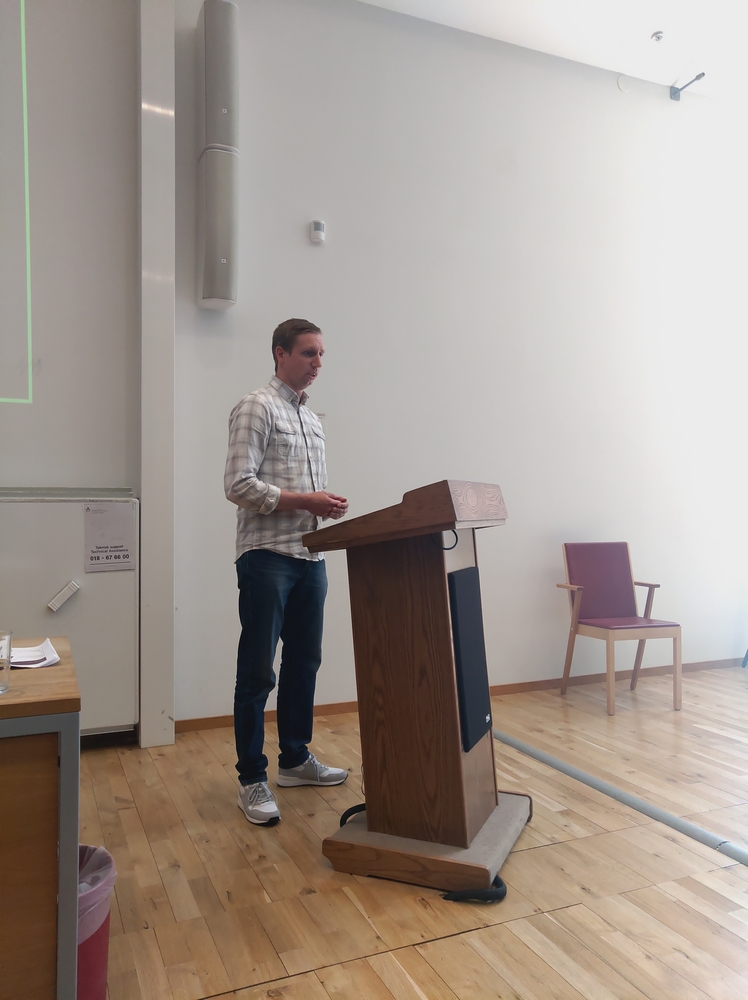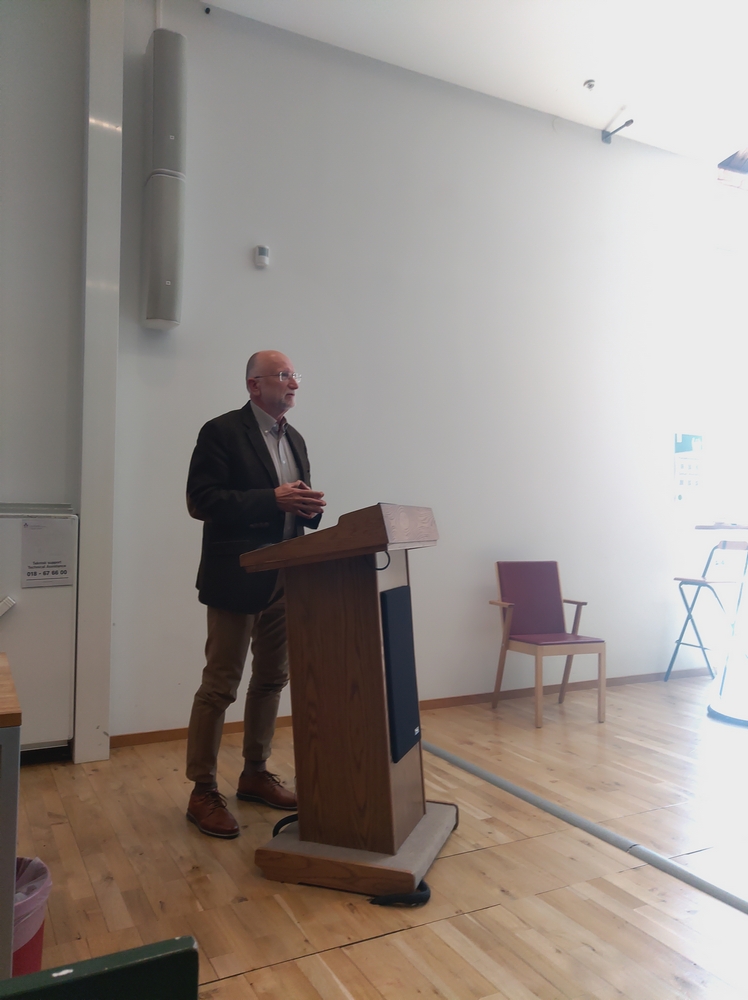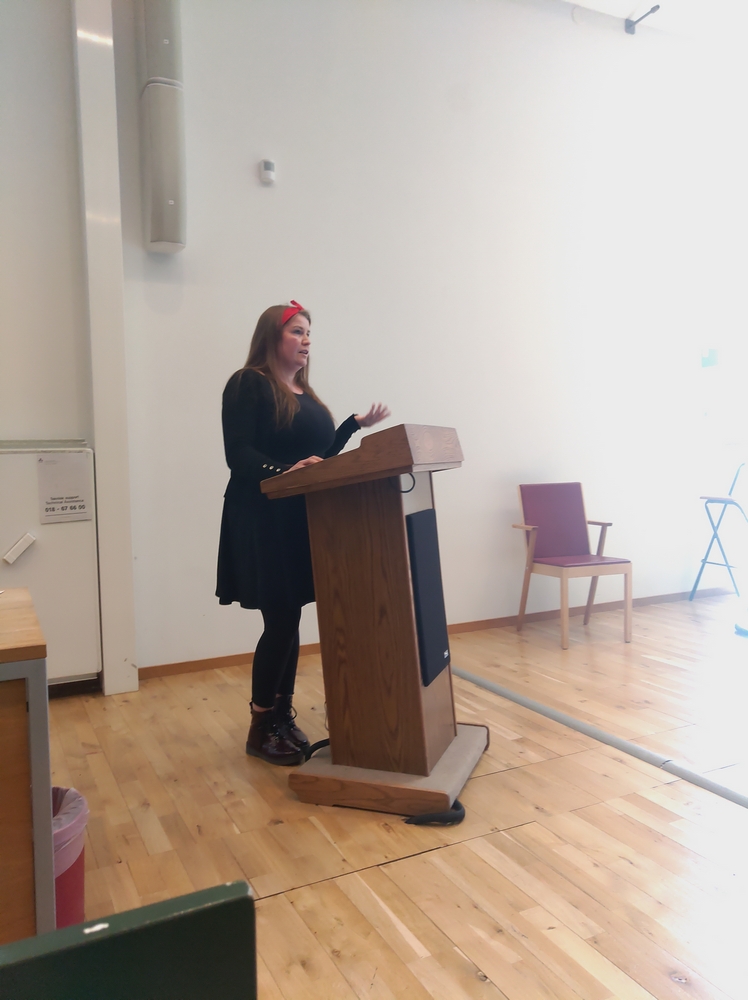 Thanks to project leader and project partners, and all participants who participated on Zoom.