1. 6. 2022, Uppsala, Sweden
The final conference of the SMALLWOOD project took place on 1 June 2022 in Uppsala, Sweden. It was a public event where European researchers came together to learn about the main results of the project, especially about different aspects of small wood use.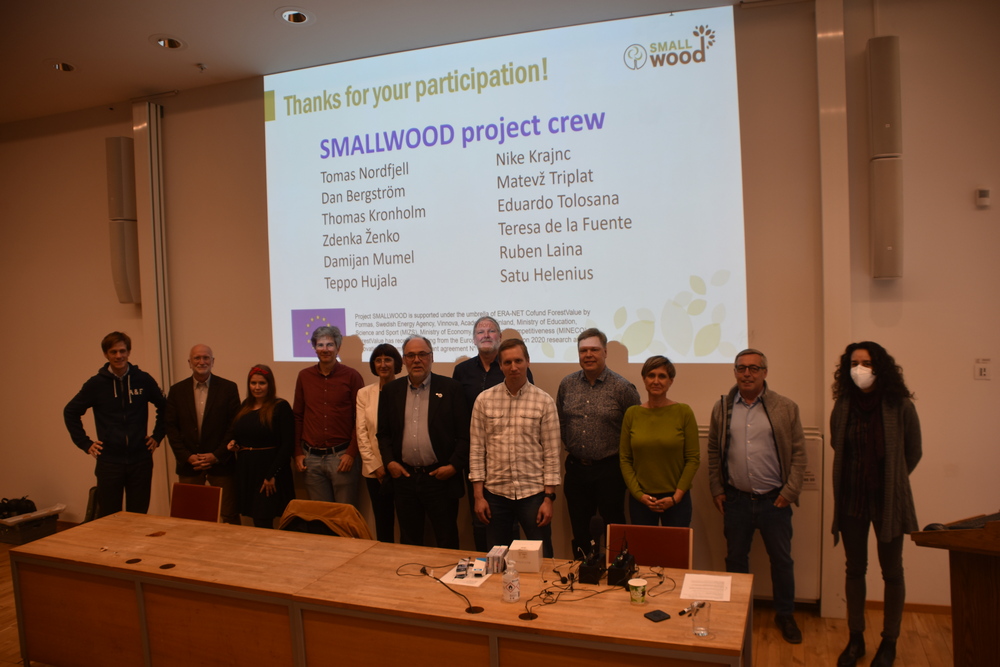 You can find the presentations of the presenters here: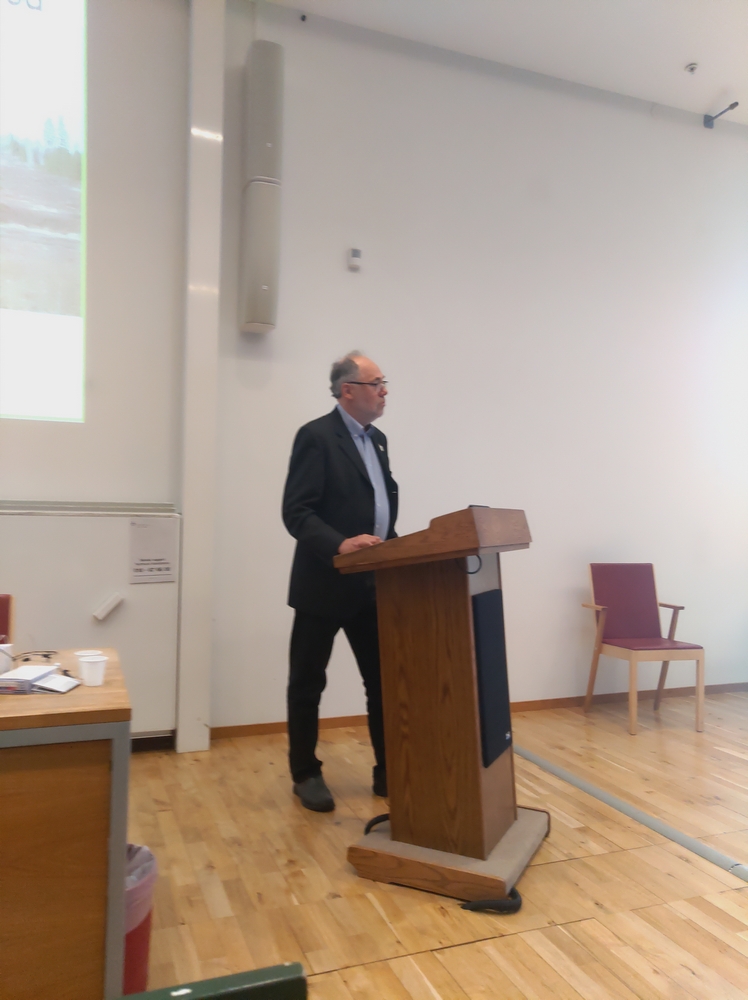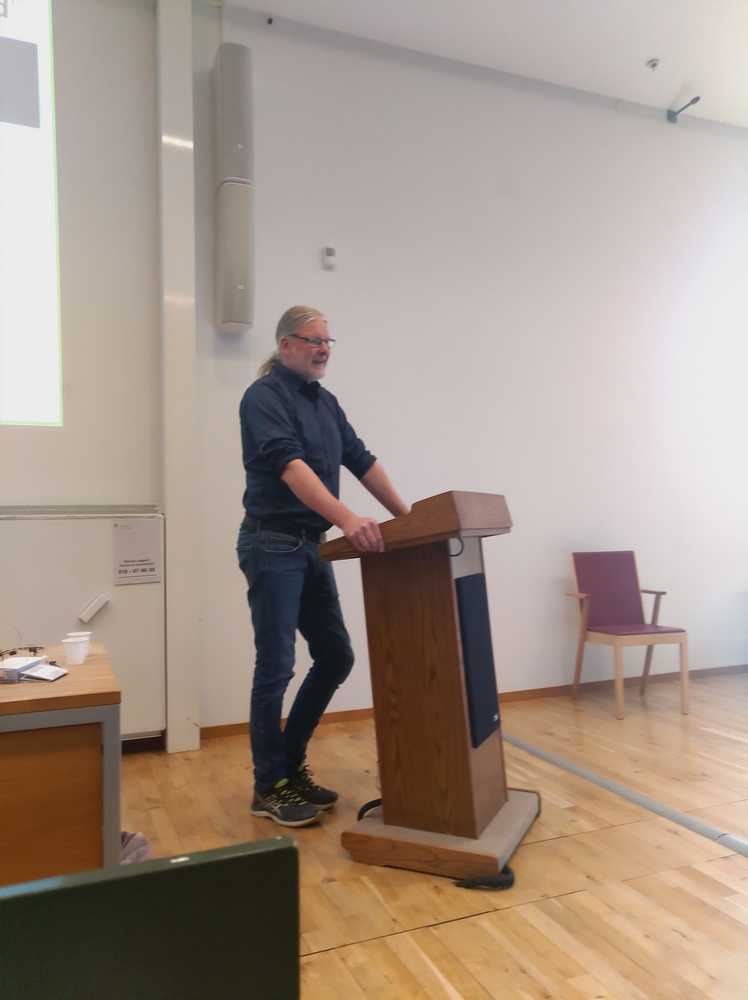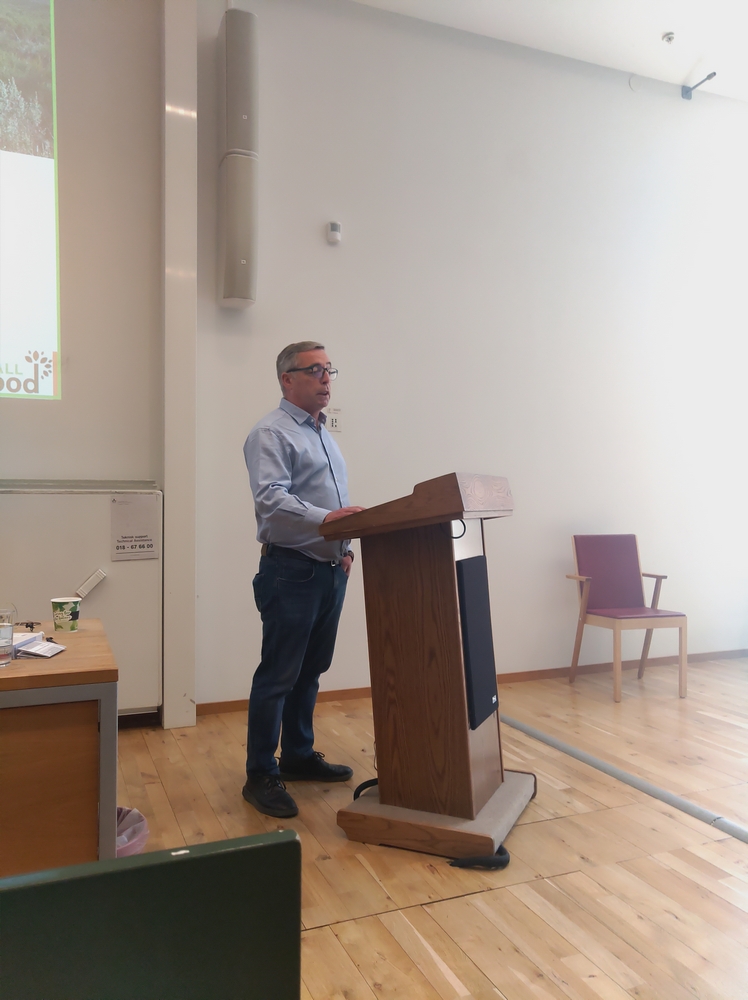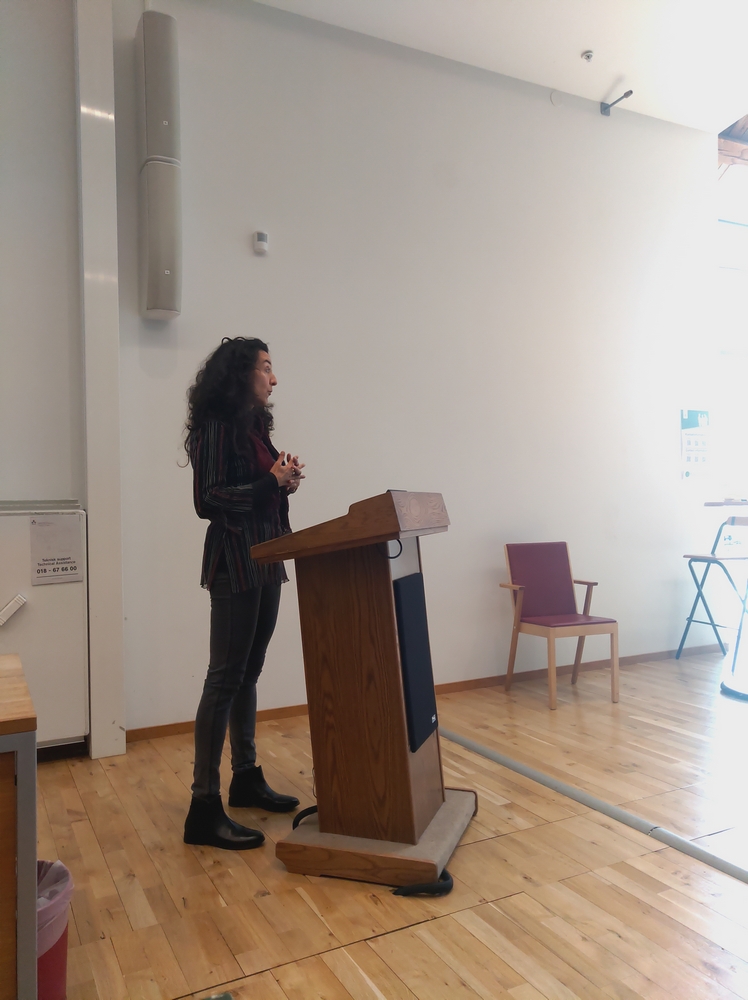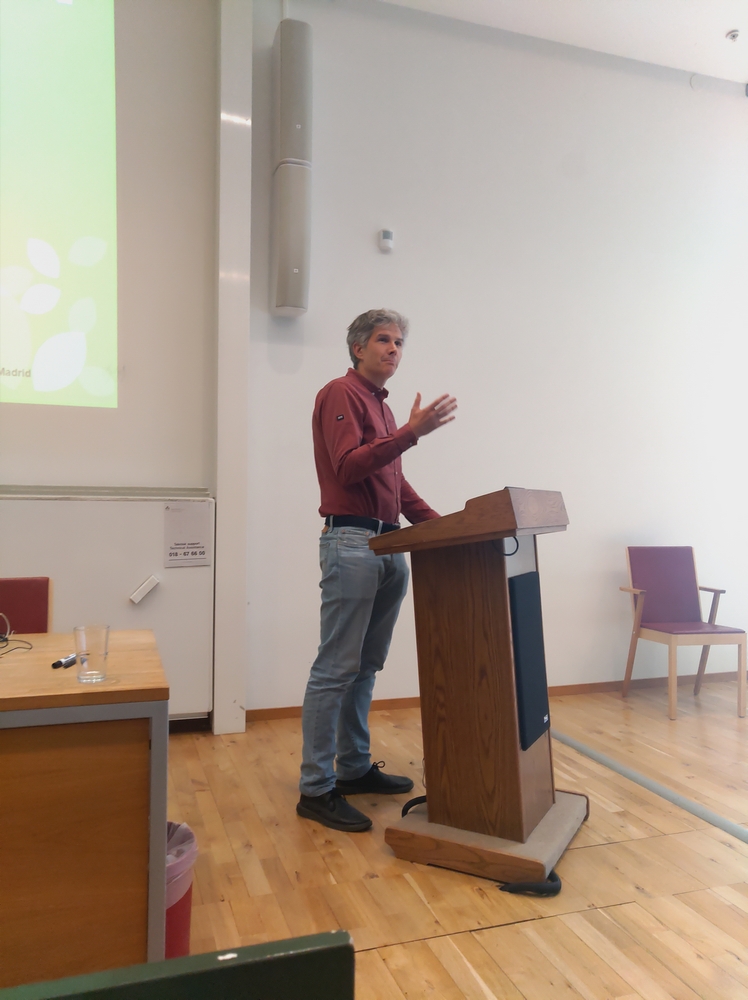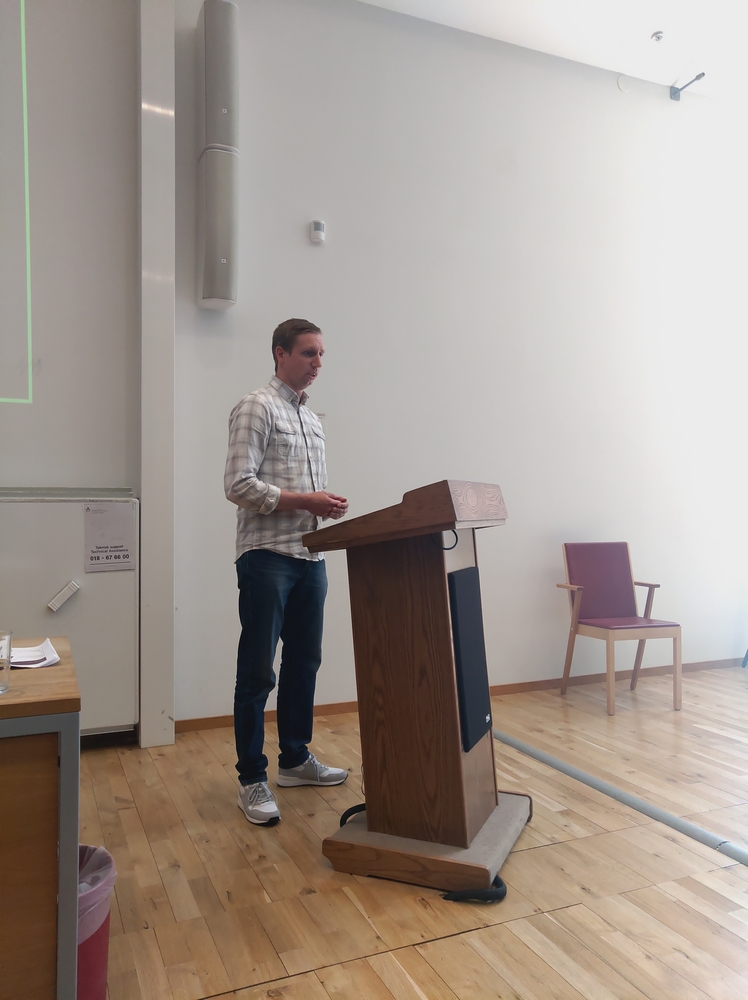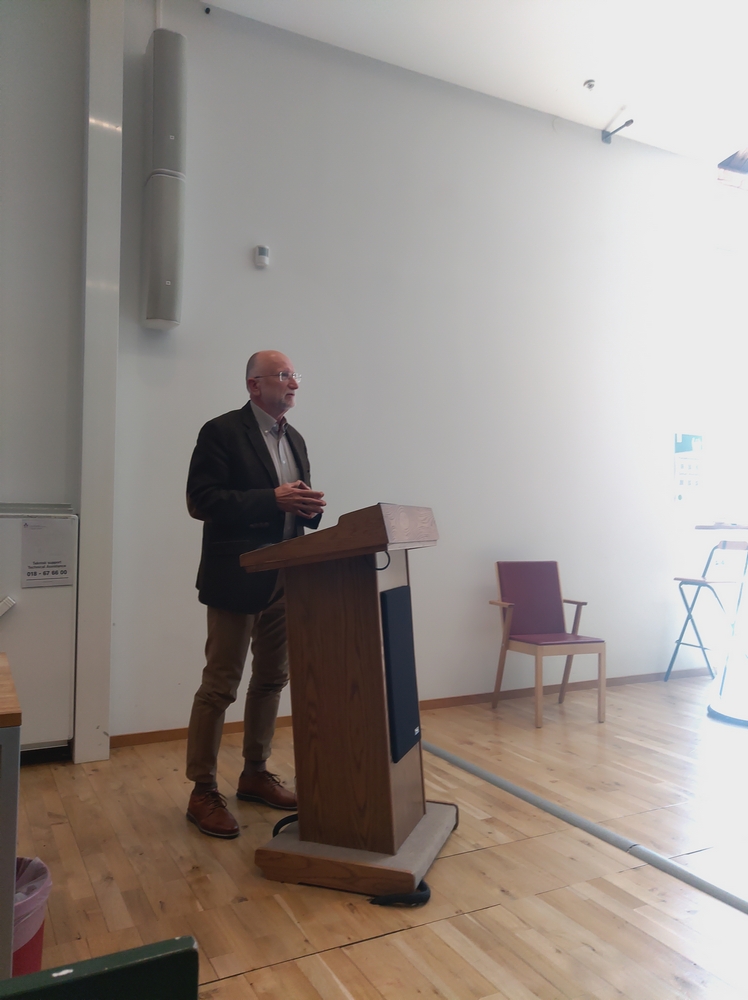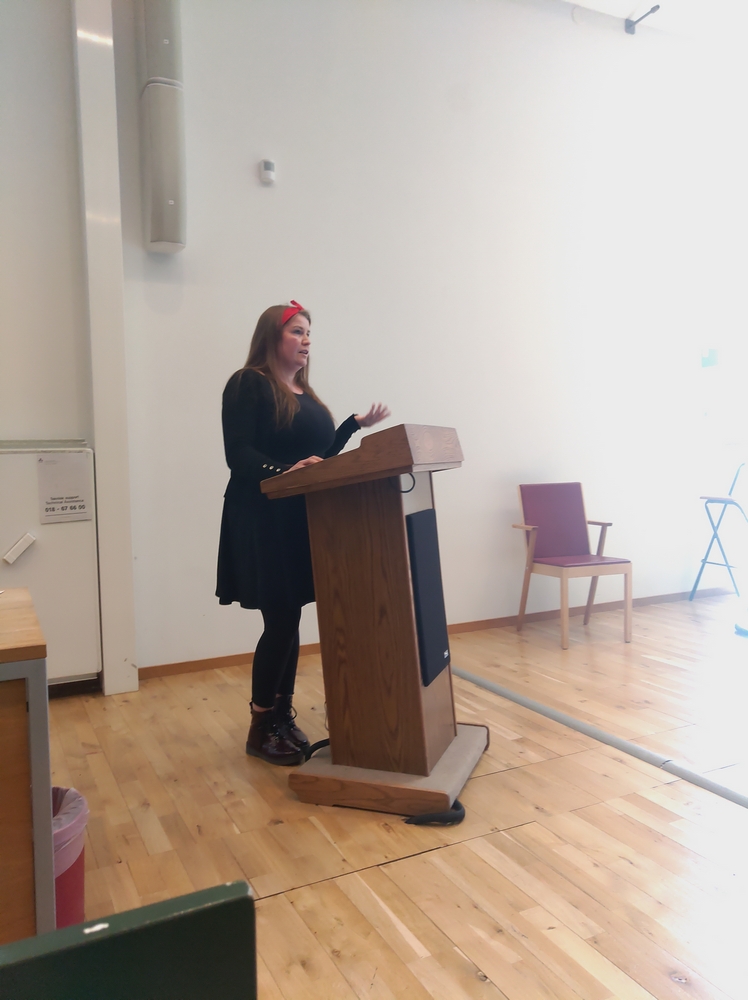 Thanks to project leader and project partners, and all participants who participated on Zoom.